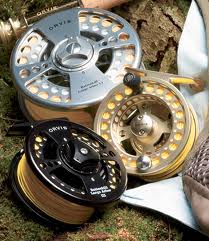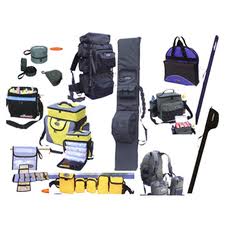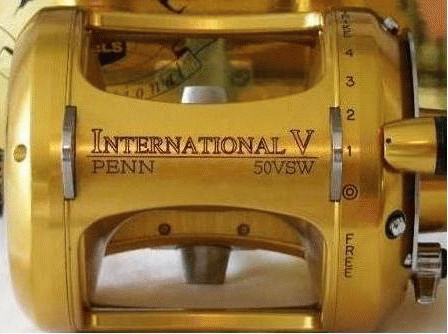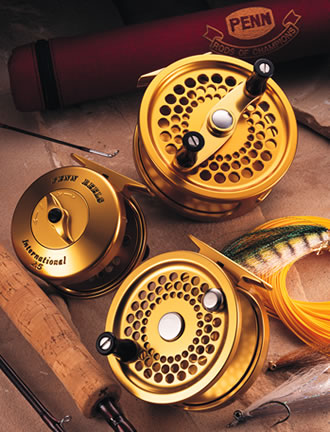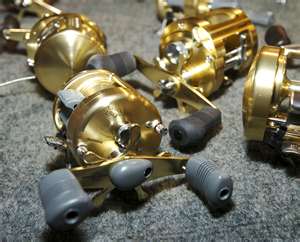 TACKLEMAN JOHN
TACKLEMANJOHN has been in the fishing game for over 45 years now, and can provide a range of services through the REEL VALUETM business. For all your fishing tackle needs, simply follow the link to the REEL VALUETM web site, where you can see the whole range of goods and services offered.
REEL VALUETM have a wide range of fishing tackle, with a huge variety of stock to choose from. Items range from rods, reels and end tackle through to luggage, nets, speciality items and many more. REEL VALUETM sell for all disciplines of fishing, including Big Game; Coarse; Carp; Fly; Boat; Sea; Beach; etc; etc. From 130lb class Penn Internationals through to ultra light line combo's, REEL VALUETM can supply all your requirements.
As well as comprehensive sales offers, REEL VALUETM also offer a full range of repair services, and both rods and reels can be repaired to high standards, with service costs starting from as little as £8.50 per reel. See the comments on the Guest Book Page of the REEL VALUETM website.
E-mail us at:
tacklemanjohn@gmail.com
www.reelvalue.co.uk